WWW.ABC11.COM! >>> EYEWITNESS NEWS IS KEEPING AN EYE ON THE ECONOMY. CONCERNS OF INFLATION ARE CATCHING UP WITH CONSUMER CONFIDENCE. THE INDEX FELL BY MORE THAN 5% THIS MONTH. ECONOMISTS LINK THE POSITIVE CHANGES TO THE DECLINE IN GAS PRICES. >>> THE CHANGE REPORTED OCTOBER COMES UP GOVERNMENT REPORTED INFLATION ACCELERATED LAST MONTH THAT THE COST OF HOUSING AND SO MANY OTHER THINGS INTENSIFYING. IT IS A STRUGGLE THAT HAS PUSHED MANY FAMILIES TO RELY HEAVILY ON CREDIT CARDS RIGHT NOW TO GET BY. DeJUAN HOGGARD JOINS US LIVE NOW WITH MORE. >> YOU TALKED TO A FINANCIAL EXPERT ABOUT THIS. WHAT ADVICE CAN YOU SHARE WITH US? >> FIRST OFF, I WILL LET YOU KNOW THAT WE OFTEN TALK ABOUT CREDIT CARDS AND THE RISING DEBT THAT AMERICANS CONTINUE TO CARRY ON THEM.
AS WE HEAD INTO THANKSGIVING, MANY CONSUMERS ARE CONCERNED ABOUT HOW THEIR FINANCES WILL SHAPE UP WHEN IT IS ALL SAID AND DONE. AS AMERICANS FACE HISTORIC INFLATION RATES AND PRICES ON EVERYDAY ITEMS LIKE GROCERIES AND GAS CONTINUE TO INCREASE, MORE AND MORE PEOPLE ARE TURNING TO THEIR CREDIT CARDS FOR PURCHASES. >> I TRY NOT TO DO THAT. I DO USE ONE ONLY BECAUSE YOU GET MONEY OFF ON THE GAS.
OVERALL, THAT IS ACTUALLY A GOOD SAVINGS. >> MY ADVICE IS, IF YOU'RE GETTING A CREDIT CARD, TRY TO MAKE SURE YOU PAY OFF IN 30 DAYS. >> Reporter: CONSUMERS LIKE KAREN AND CLARK FIND CREATIVE WAYS TO AVOID PLAYING TOO MUCH AND LIMIT THE AMOUNT OF CREDIT CARD DEBT THEY CARRY. IN FACT, AMERICANS OH $887 BILLION ON THEIR CREDIT CARDS. THAT IS A 13% INCREASE COMPARED TO LAST YEAR.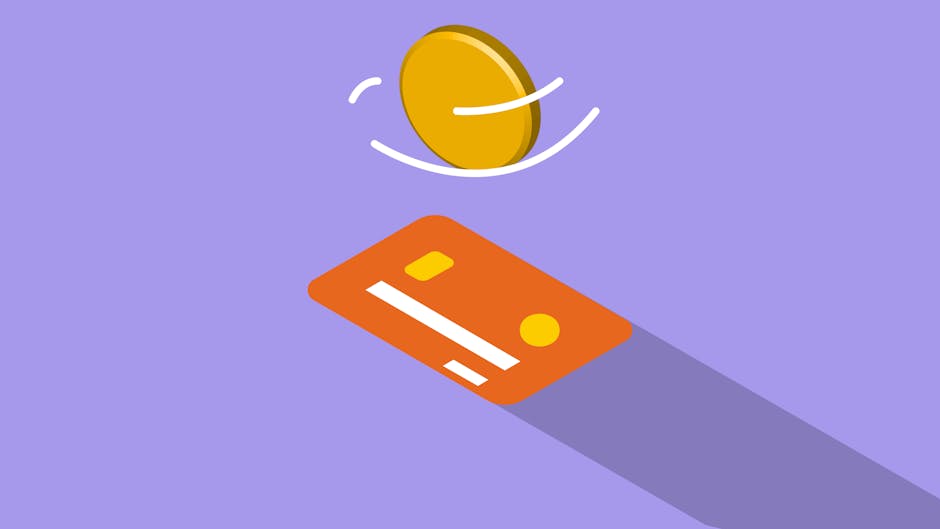 >> A LOT OF PEOPLE USING CREDIT CARDS TO MAKE ENDS MEET, WHICH THEY PROBABLY HAVE DONE IN THE PAST AND THEY ARE JUST CONTINUING THAT THROUGH THESE TIMES WE ARE GOING TO RIGHT NOW. >> Reporter: FINANCIAL EXPERT AND WEALTH ADVISOR SAYS TO LOOK AT YOUR BUDGET LIKE A BUSINESS. >> WE AS CONSUMERS DON'T DO THAT ENOUGH. WE DON'T LOOK AT OUR OWN PERSONAL SITUATION LIKE A CFO WOULD DO A BUSINESS. THIS IS THE TIME YOU SHOULD DO THAT. >> Reporter: RECENT SURVEY SAYS 54% OF PEOPLE PLAN ON SPENDING MORE THIS HOLIDAY SEASON BECAUSE OF INFLATION AND 50% OF PEOPLE PLAN ON USING THEIR CREDIT CARD FOR SHOPPING. >> THE MAIN THING IS SHOPPING SMART. MAYBE SPENDING LESS, TRYING TO BE MORE CREATIVE ON YOUR GIFTGIVING. >> Reporter: IF YOU MUST USE A CREDIT CARD, EXPERTS SUGGEST PAYING THE CARD IN FULL AT THE END OF THE MONTH OR CALL YOUR CREDIT CARD COMPANY FOR A LOWER INTEREST RATE.
>> WE JUST WENT THROUGH A SITUATION WHERE WE TRIED TO GET OUR INTEREST REDUCED. >> DID IT WORK? >> SOMEWHAT. IT DID. >> Reporter: IT IS DEFINITELY WORTH A TRY, ESPECIALLY FOR THE AVERAGE RATE FOR AMERICANS CARRYING A BALANCE ON THEIR CREDIT CARD RIGHT NOW, .
As found on YouTube