How do I live within my means and get out of debt? Hmm, that's a question I'm often asked. And I'll tell you, while shopping seems to have become the number one national pastime, you can, with just a few simple changes in your every day routine, get out of debt and live within your means. First off, you have to determine what you owe and estimate some type of budget. Now, you have to understand that the budget's going to change over time, and as you realize that there's some things maybe you didn't include or things that you've overestimated in it. You need to be responsible. Do not underestimate your debts or your bills. And you need to get help from a consumer credit counseling agency if you find that budgeting is just something that you're not able to do. Then, next, you need to discuss at one time altogether with your entire family, your entire household, about the budget needs. You have to be honest. Let them know where you're at and what you're going to have to be doing.
It's not necessarily all about cutting different expenses; it's about reaching goals so that you can live a happier, better life. And don't play the blame game. You're not looking for any type of retribution to anyone who has, perhaps, caused some past budget problems. You're looking to go forward to create a truly workable budget that fits everyone in your family. Then you need to take feedback from each other, from each family member, and you need to brainstorm about ideas of how to cut expenses in certain areas and just embrace that there's a difference between your wants and your needs.
You need to develop your goals and figure out methods of accountability. You need to set a reasonable budget that incorporates everyone, and that it's a budget everyone can follow. You need to realize that you need to stop shopping as a pastime and find alternate hobbies. It's very important that you have regular budget discussions with your family, perhaps monthly. Make it an event that everyone can enjoy as well as be apprised of what's going on with your family's budget.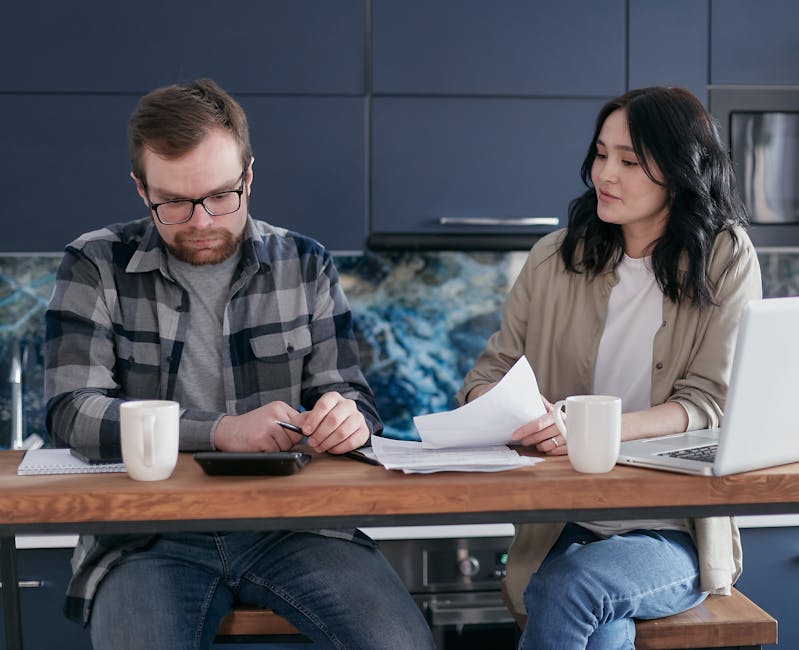 You need to keep everybody up to date and remember, you're going to have to adapt that budget as things change. Very, very important to not ignore spending problems. You need to address those. In fact, if you find that you have someone in your family -- maybe yourself -- who finds that they need to be buying things to find some type of pleasure, then you need to get some sort of counseling for that particular individual. I would recommend that you look at your consumer credit counseling agency for what type of programs they have that can help to prevent those types of problems from getting out of hand. Also, you need to, as I've said before, stay away from the malls, stay away from the superstores. You need to go shopping with a list in hand, planning to buy only those items on the list, and you need to work together as a team -- a family group -- that doesn't buy beyond that list.
Also, acknowledge everyone's contribution to the resolution. And as everyone works hard towards keeping in that budget, you need to make sure that you praise them. You need to help each other plan outings that aren't expensive, like going to the park or maybe some low-cost museum visits. And discuss with them the expectations that you have before you go to a store or before you go shopping. Make sure, especially, that you discuss this with your younger children so that they'll know they're not getting a new toy that day, but let them know what you are planning on doing. Again, shop only from that list and don't attend sale shopping unless you have that list with you. You'll find it's not so hard to live within your means, and that you get out of debt a lot quicker than you ever thought possible..