Ever try to cut up your veggies with a butter knife? You'll soon realise the time and effort isn't really worth it. It's the same with choosing a credit card. Using one that doesn't suit your needs can leave you with a wilted bank balance and a bad taste in your mouth. Just like knives, there are many different credit cards to choose from, whether you're a first-timer or want to switch to a new one. So, what are your options and how can you find a card that works for you? The right credit card depends on your goals and spending habits, so start by thinking about what you want the card for. If you want to pay off existing debt, for example, you could start by looking at balance transfer cards. These cards offer a low or 0% introductory interest rate when you move existing debt to the new account.
Or, if you've got a big purchase coming up, a card with a 0% purchase rate offer could help you cut down on high-interest charges. Got a sweet-tooth for perks? Rewards and frequent flyer points are a popular way to get more value out of your card – but only if you can afford the higher rates and fees that they often attract. But only if the value you're getting outweighs the fees, which are usually higher.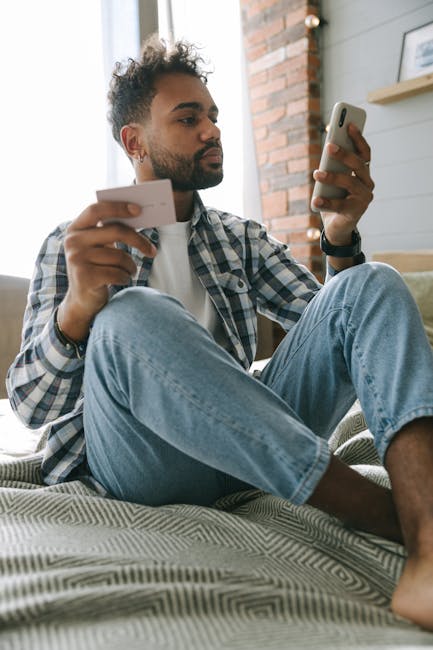 There are also cards with low standard interest rates, no foreign transaction fees, no annual fees, complimentary insurance and more. Once you've decided what you want the card for, it's easier to compare your options and focus on the features and costs of individual cards. You can get info about all your options and even apply on Finder. PS, There may be some exclusive card offers you won't find anywhere else. Check out the link below. .