YOU'RE WATCHING MINNESOTA'S MOST WATCHED STATION. THIS IS WCCO4 NEWS. IT SEEMS MOST OF US HAVE NOT LEARNED OUR LESSON WHEN IT COMES TO USING CREDIT CARDS. CREDIT CARD DEBT IN AMERICA HASN'T BEEN THIS HIGH SINCE 2008. THE AVERAGE AMERICAN HOUSEHOLD IS $9,600 IN CREDIT CARD DEBT. HOW DO WE GET INTO THAT DEBT? WE HAVE THE ANSWER. ♪ MONEY, MONEY, MONEY, MONEY, MONEY -- Reporter: MAYBE IT'S A WEEKEND DINNER OR A FOOTWEAR UPGRADE, MOST OF US HAVE MADE A PLASTIC SURGE OR TWO.
WE WERE AT THE MALL YESTERDAY. Reporter: OKAY. AND WHAT DID YOU USE TO PAY? CREDIT CARDS! DEBIT AND CREDIT CARDS. Reporter: IT'S A HABIT THAT GERMANE FELL INTO A FEW YEARS BACK. I'LL SPEAK FROM MY EXPERIENCE. THEY GET YOU WHEN YOU'RE YOUNG. HERE'S CHEAP, AVAILABLE MONEY I DON'T HAVE TO PAY RIGHT NOW! I CAN PAY IT WHENEVER! THE INTEREST PILES UP AND THEN YOU GET YOURSELF IN A BAD SITUATION! Reporter: YEP. THE AVERAGE HOUSEHOLD IS $9,600 IN CREDIT CARD DEBT. 1 TRILLION NATIONWIDE. Reporter: ARE YOU SURPRISED SO MANY ARE IN CREDIT CARD DEBT? NO, ABSOLUTELY NOT. Reporter: JAMIE HANSEN -- YOU'RE NOT SEEING PEOPLE BUY A BOAT, A NEW CAR, CHARGE IT UP -- NO. IT'S STARBUCK'S, A NEED THAT EXTRA PAIR OF SHOES. IT'S PAYING FOR SOMETHING AT MY DENTIST. Reporter: SHE SEES MANY PEOPLE UNDEREMPLOYED AND DON'T HAVE FULL-TIME MEDICAL BENEFITS. I THINK THEY'RE USING CREDIT CARDS TO FILL THAT GAP AND THEN SAY, WELL, AT SOME CERTAIN POINT, MY INCOME WILL INCREASE OR I'LL BE EMPLOYED AND I'LL BE ABLE TO PAY IT OFF.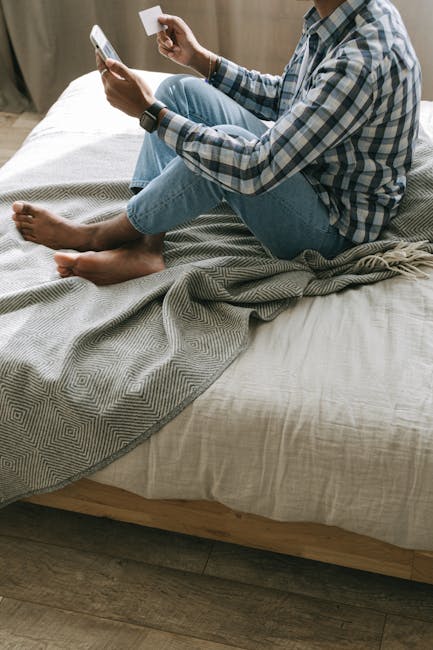 Reporter: NOT NECESSARILY. RIGHT, RIGHT. Reporter: AS FOR THOSE WHO PAY ALL THEIR MONTHLY BILLS ON THE CARD AND GETTING PERKS DIDDER. I WOULD SAY LOOK AT YOUR SIX- MONTH TRACK RECORD. IF YOU HAVEN'T DONE THAT ONE OR MORE TIMES, THEN THAT'S NOT A SOLUTION THAT WORKS FOR YOU. Reporter: SHE RECOMMENDS KEEPING JUST ONE CARD IN CASE OF EMERGENCY. SOMETHING HAPPENS WHERE YOU NEED QUICK ACCESS TO CASH, THAT'S WHEN WE RECOMMEND HAVING A CREDIT CARD IN YOUR WALLET.
Reporter: NOT FOR SURES. NOT FOR SURES! Reporter: DARN IT! [ LAUGHTER ] Reporter: SUSAN-ELIZABETH LITTLEFIELD, WCCO. TWO POPULAR METHODS FOR PAYING DEBT DOWN, PAY OFF THE CARD WITH THE LEAST AMOUNT OWED FIRST AND THEN WORK YOUR WAY UP. OR PAY OFF THE CARD WITH THE HIGHEST INTEREST RATE FIRST. WE HAVE MORE RESOURCES ON GETTING OUT OF DEBT ON WCCO.COM. YOU HAVE A GOOD QUESTION FOR.